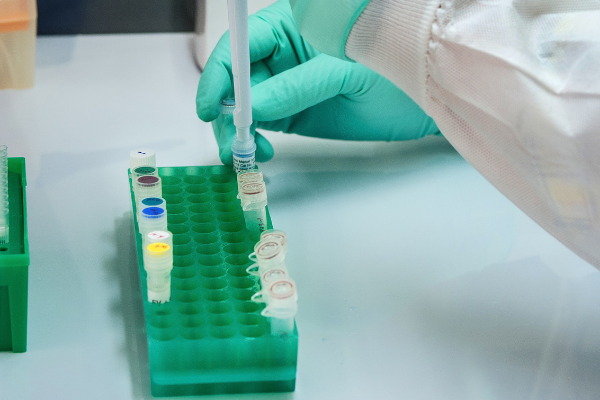 A drug and alcohol free workplace provides your employees with the safety necessary to operate at their best ability. Conservative Care Occupational Health offers drug and alcohol testing for both individuals and workplaces. Drug and alcohol testing can be required for a variety of needs including pre-employment, post-accident, reasonable suspicion, at random, and to return to duty. Following DOT rules and regulations, drug and alcohol testing with Conservative Care Occupational Health helps your company stay in compliance. All drug test results are reviewed and verified by our Medical Review Officer.
Drug and Alcohol Testing Options
Specific types of analysis will be necessary to detect drug or alcohol presence. Some tests have better detection ability that other methods cannot determine. Hair drug testing provides a longer window of drug presence and is more difficult to cheat, but urine drug testing is much more common in the workforce. Conservative Care Occupational Health works with your company to determine the best approach to keeping your employees safe and your company productive.
Random Drug Screening
Choosing employees at random is often a part of the drug and alcohol testing process for workplaces. The best way to ensure your employees confidence in a completely random and unbiased screen selection is let a third party team select the employees to be tested. Your Conservative Care Occupational Health team can manage the random drug screening selection for your company. All drug and alcohol testing results will be reviewed by our medical staff.
DOT-Compliance Testing
A DOT-regulated company needs to have a DOT-compliant drug and alcohol testing program in place. We strictly follow DOT compliance standards with all drug and alcohol testing panels.
We work with DOT-regulated industries, such as the:
Public transportation (FTA)
Trucking industry (FMCSA)
Pipeline industry (PHMSA)
Railroad industry (FRA)
Aviation industry (FAA)
Maritime industry (USCG)
Pre-employment Screening
Pre-employment testing typically occurs after an employment offer has been extended to the prospective employee. Each state has their own laws regarding pre-employment drug screening. Conservative Care Occupational Health closely monitors any changes in regulations to ensure your employee's are safely operating by industry standards.
Reasonable Suspicion Screening
This type of testing requires a company to operate under a clear drug testing policy and comprehensive management training defining what justifies reasonable suspicion. Before screening, reasonable suspicion should be confirmed with HR, another supervisor, or manager. Conservative Care Occupational Health offers Reasonable Suspicion Training for businesses interested in bolstering their drug and alcohol policies.
Workers Compensation Screening
Post-accident or workers comp screening is performed after an employee has been involved in a workplace accident. Post-accident screening can help determine if drugs and or alcohol were responsible or a part of the accident occurring. This type of testing requires a clear drug testing policy and employee understanding of DOT guidelines to Distinguish post accident for DOT and NON-DOT. Within the company policy, clearly established guidelines must be determined for how soon after the accident testing must occur.